CONTAINER SERVICES SOLUTIONS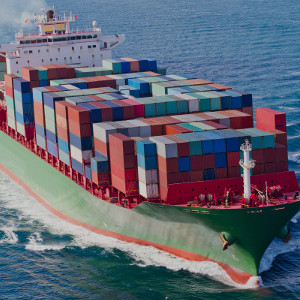 In cooperation with specialized shipping companies we provide services for dry cargo  by sea container.
So we have weekly departures from the main ports of Europe like Hamburg, Antwerpen, Rotterdam etc to Greece, and vice versa.
this operation at the moment is specialised only in dry goods shipments , and service is also door-door.